ABOUT US
Services
OUR Services
Sales
Our first step is to make sure we have all the proper info on the aircraft. We try to get as many pictures as possible, then they are posted to a file to prepare for advertising.
Deciding on the price of your aircraft is based on the market and recent sales, but underneath there is a myriad of other factors. Our sales experts have a deep knowledge of these essential factors to accurately price an aircraft. It's important to make a good first impression so your aircraft is not overlooked.
When we are ready to advertise, we have you approve the spec sheet to make sure you are happy with the results, then we advertise worldwide.
Then, it's our time to fly!!!!! We advertise everywhere….and when we say everywhere, we mean it!
Online
Magazines
Word of mouth
Our goal is to maximize exposure and attract buyers. We coordinate showings of your aircraft & its records. We prepare contracts and coordinate all required inspections and regulatory compliance depending on where the plane is going. We of course keep you up to date through the whole process. Canadian Aircraft Sales will price, market, and negotiate a sale that suits your needs.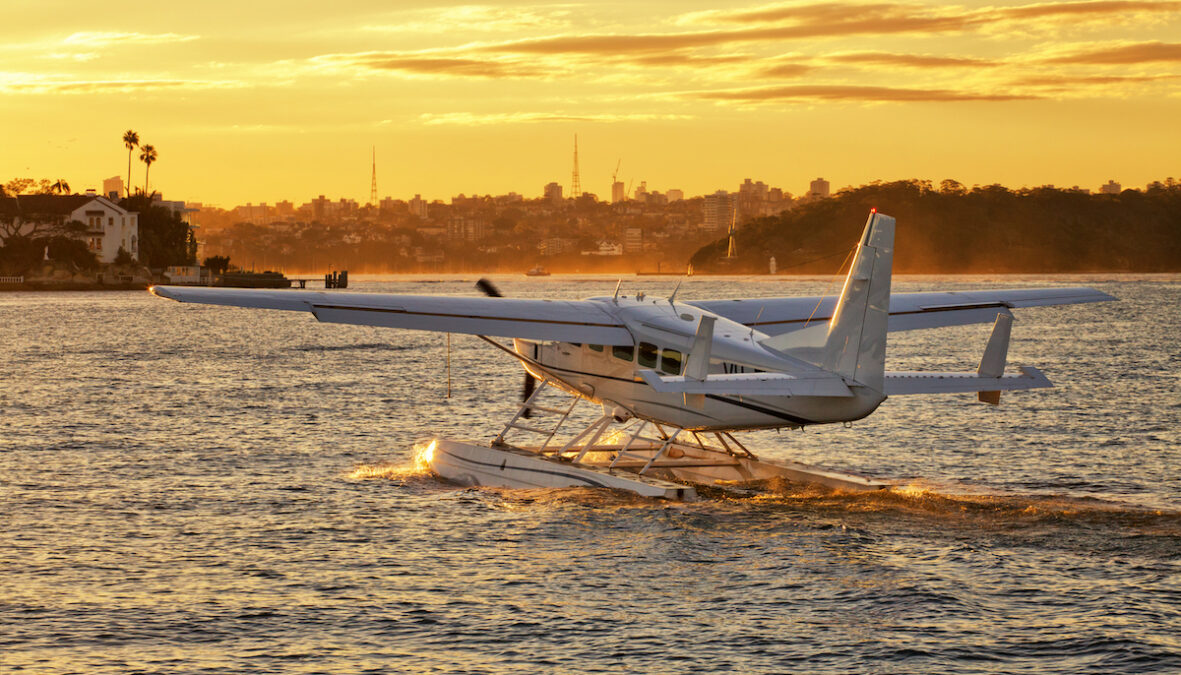 Acquisitions
If you've ever embarked on the process of acquiring a pre-owned aircraft on your own, you will know how burdensome, technical, time-consuming, costly and just "plane" exhausting of a task it is.
Our number one goal is to take all the work off your plate and help make the entire acquisition process run smoothly and easily so you can really enjoy your new aircraft.
We can source the perfect aircraft whether it be for:
Private Use
Business or Executive Transport
Charter
Air Freight
Aerial Ambulance
Crew Changing
Special Mission Operations
Helping you find the perfect match
Acquiring an aircraft is a sophisticated process that requires detailed attention and organization. Your needs are unique, your time is valuable, and our goal is to deliver a flawless, turn-key experience that provides you with your perfect aircraft.
We start with a series of questions concerning your (qualifications, expertise, ability, status or level) as a pilot and as an aircraft owner. Whether you're a new pilot seeking your first airplane or a seasoned aviator looking to upgrade, this will give us a better direction on how we can best (assist or serve) you. Or to best meet your expectations.
We also need to identify which type of aircraft you are looking for, if you have any particular equipment requirements, what you will be using it for, your budget and other considerations:
Will this be a charter, fractional ownership, lease or outright aircraft purchase?
Will you need help with contacts in financing?
Will you need help finding hangar space?
Our team will perform an online search through public advertisements, but will also conduct a (nationwide or worldwide) search for off-market aircraft through private sources.
Canadian Aircraft Sales offers access to a vast network of connections in every area of the industry.Once we have found the perfect match, we act as an agent and advocate for you (the buyer). We will perform accident, lien and title searches.
knowing the right questions to ask regarding maintenance and condition
If all is good we present initial purchase offers to sellers. Once accepted, we request a thorough review of all relevant aircraft records, specs, status sheets, equipment lists and government records. We do this as a final qualification measure to determine aircraft suitability and to present the seller with a thorough Aircraft Purchase Agreement or APA.
Finally, with a prepared APA in hand, we conduct an onsite evaluation and prebuy inspection of the aircraft, detailing maintenance discrepancies and negotiating the final purchase price on behalf of our clients. We close the transaction through our title company associate and deliver the aircraft to its final home. We coordinate any necessary delivery, customs and importation documents, if required.
What's our process?
Our team operates in this marketplace daily, providing real-time information as well as experience and knowledge for every type of search.
We do an on-market and off-market search for aircraft availability. We can provide contacts for financing assistance and insurance.
We contact sellers of the proper aircraft and present purchase offers, prepare the purchase contract, arrange pre-purchase inspections, we do accident, lien and title searches, handle the licensing processes with the appropriate government agencies.
We make sure any repairs or modifications are completed and coordinate any necessary delivery, customs and importation documents, if required.
We help find a hangar space if you do not already have one.
valuations
Canadian Aircraft Sales has access to VREF Online Software (an aircraft value database), which provides aircraft valuations.
consulting
Many of our customers come to us seeking our expertise in the aviation field and access to our extensive network of contacts in the industry.
Like all aircraft enthusiasts, you have a pretty good idea of what you want to move into next. But it's always a good idea to consult with the experts before making any major investment.
Meet The Team
Our team consists of experienced pilots, aircraft mechanics, and sales professionals who are dedicated to helping you find the perfect aircraft that meets your needs.
Pier Labelle
President & Sales
Steve Assaly
Founder & Senior Consultant
Joan King
Sales Coordination & Accounting
Brian Bennett 
Demo Pilot
Crystal Assaly
Sales & Marketing
I had a very positive experience acquiring an aircraft which Pier was selling for a client of his. I would highly recommend their services.
Super service !!! Both Steve and Pier were outstanding in completing an extremely complex transaction involving customs (Canada to US). They were with me, every step of the process and I certainly wouldn't have made it without them. Great job guys !!!
My husband was not well at the time. Steve took over and completed the sale of his aircraft in a week. I'm very grateful for what he and his team did for us, dealing with that problem. For a professional and personal approach we recommend C & S Enterprises. Gloria and Pierre.
Canadian Aircraft Sales has got you covered.
Contact us today to learn more about our aircraft sales and services, and how our team can help you find the perfect aircraft to meet your needs.